Hi, I'm Melinda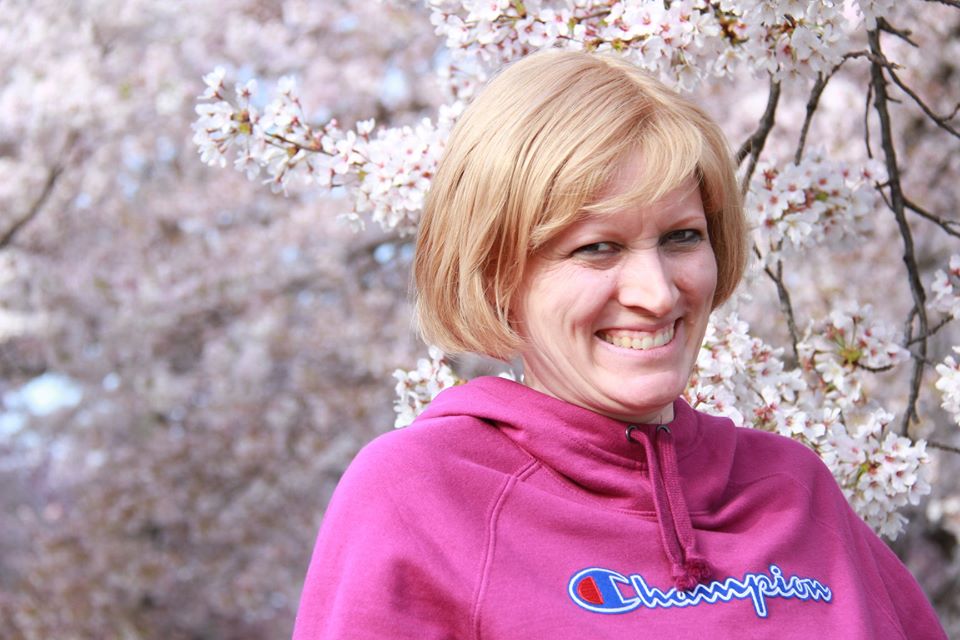 I'm a copywriter focusing on real estate and e-commerce. I love helping real estate software companies improve their marketing. I excel at SEO and blog post writing that informs and engages the reader. Through blog posts, I help companies overcome obstacles and convert their clients.
How I help businesses grow
Getting noticed online is difficult. Whether you are a realtor or a real estate software company, there is a complex sales cycle that can take weeks or months.
It is important to consistently generate new leads in your marketing funnel and guide them through the sales funnel until they are ready to buy.
This means creating engaging blog posts that captures their attention and solidifies you as the authority in the field. It means creating a call to action that they just can't ignore.
I help businesses create newsletters and blog posts with enticing headlines that readers can't help but click on.
What I bring to your projects
Experience in real estate flipping
Knowledge in digital marketing and online lead generation
My own Amazon Bestselling Book Title
My story
I have loved to write from a young age. I took creative writing courses in high school just because I loved getting my thoughts onto a page.
In 2015, I stumbled across Alicia Dunam's Bestseller in a Weekend course that taught me how to put together a book and market it online. From this project, I learned the art of online marketing.
While I loved writing a book, I fell in love with writing shorter blog posts. Even though friends and family bought my book, I discovered that many of them didn't bother reading it. Most people like to consume an article in a few minutes rather than sit down to a long book.
I love writing articles and blog posts. They actually get read and they are so much fun to write. Researching allows me to discover the latest thoughts and ideas in the industry.
My family has been investing in real estate for decades. I have even tried my hand at flipping houses, but quickly discovered I prefer writing to painting walls. However, My knowledge about digital marketing and real estate investing has helped me land real estate writing blog post jobs.
While I still love to see real estate projects come to fruition, I prefer to help other real estate investors and agents identify their next investment property.