Many people toy with the idea of starting their own blog. The ones who stick with it and consistently blog will actually create a valuable asset that earns them money and connects them to other interesting people. 
So, what are some other great reasons to start a blog?
1) Blogging is Still Alive and Well
Many people may assume that it is dead, but it is one of the best ways to establish your expertise and influence. Regular posts will help to show your expertise in any area. 
It certainly isn't as easy as it was in 2002, but blog posts lend to great influence online as well as in business.
2) Create a Support System
Over the years, you have to face many challenging decisions. These range from whether to quityou job, move aborad or get involved in exciting business ventures. Sometimes family members mya not understnad your dilemma or be supportive. However often blog readers become the support system that you don't have in real life.
This is especially helpful early on before you see results. Your support system can encourage you to keep going through the tough times that you want to quit. 
3) Get People Hanging on Your Every Word
Well, they'll be hanging on the words that you write for your blog. 
As your audience grows, people will start caring about what you have to say. We have become a world where so many people don't have a voice. To become an influencer is a  powerful thing. 
4) A REAL Reason to go on Social Media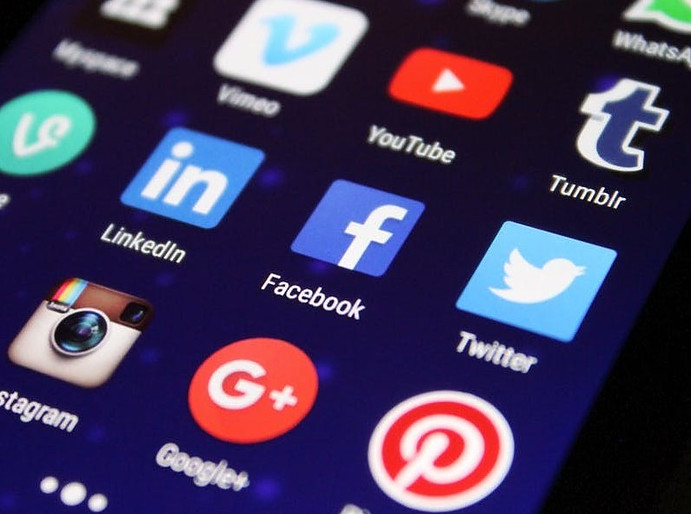 If you're anything like me, you've wasted hours on social media and want to break that habit. However, now your social media presence, whether it is Instagram, Facebook, Twitter, YouTube or Pinterest will have some meaning. 
Social Media is the free tool that bloggers use to promote their blogs. 
5) Worldwide Friendships
You will connect with people who are all over the world that speak the same language you do. Maybe even some that don't with Google Translate!
I have met people from Australia to Singapore through the wondderful world of blogging. 
Blogging is a great way to gain friendships. 
6) Improve Your Writing
Writing is one of the best skills that you can learn to be successful online. Blogs help you to practice writing. Not only will your content improve as you blog, but your blog gives you a way to test out different styles of writing and refine your voice. 
As you gain experience getting people interested in your topic, you can practice engaging and entertaining them. 
The sky's the limit!
7) Adds Consistency to Life
The biggest key to success  online is consistency. However, it can somtimes be tough to know what to work on. When it comees to blogging, you set and post a schedule. This provides you with the consistency that you need. 
Working on a daily blog acan be a great way to hone and develop good habits. These will see you towards real success over the long run. 
8) Free Experiences
As your audience grows, you'll have more opportunities come your way. If you work diligently at it, the chance for free or sponsored experiences will be some of the most powerful events in your life. 
Health bloggers often get free samples of the latest products to review. Travel bloggers often can stay free at hotels in exchange for a review. 
Remember, bloggers are influencers too. Many people look to bloggers to discover the best things to do in an area, the top rated fsoftware or the latest exercise tren
9) Gain Internet Skills
The internet is here to stay. Only kowing Word and Excel won't cut it anymore. A blog is a useful and fun way to learn what the hell you are doing on the interenet. 
Blogs provide you with the technical skills that are beneficial today. 
Not sure where to begin? Start with your favorite topics that you enjoy reading about online. Can you create a blog from those?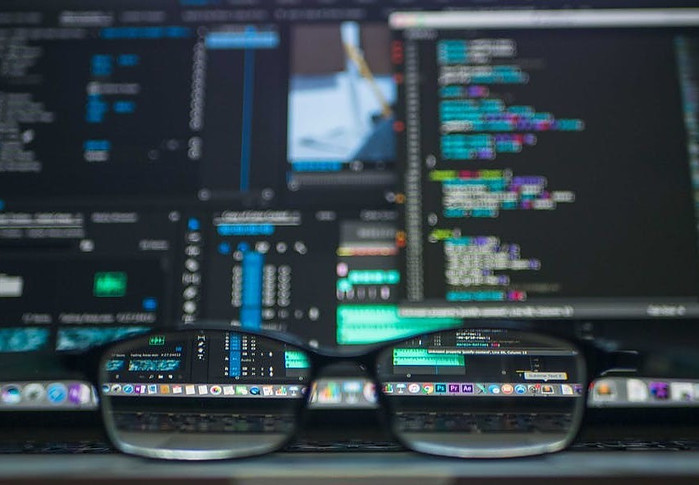 10) Make Extra Money
You can turn your blog into a full-fledged business. It can be a nice side income through affiliate marketing. You can use the blog to advertise on as well. 
Your blog can be used to promote an online course to create a steady cash flow. You can sell guest posting spots when your audience becomes large enough.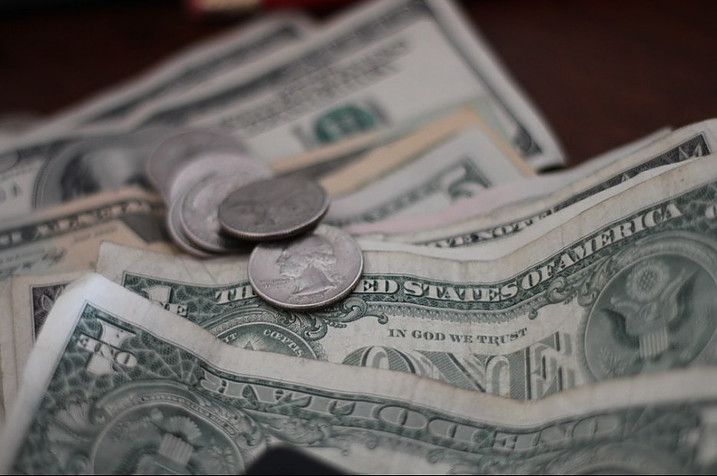 11) Learn Photo Editing
Knowing how to make your photosstand out among everyone else's. It can go a long way when it comes to gaining followers and adding creditbility that many don't have. 
The photo below has been featured on numerous websites, blogs and even Golf Digest.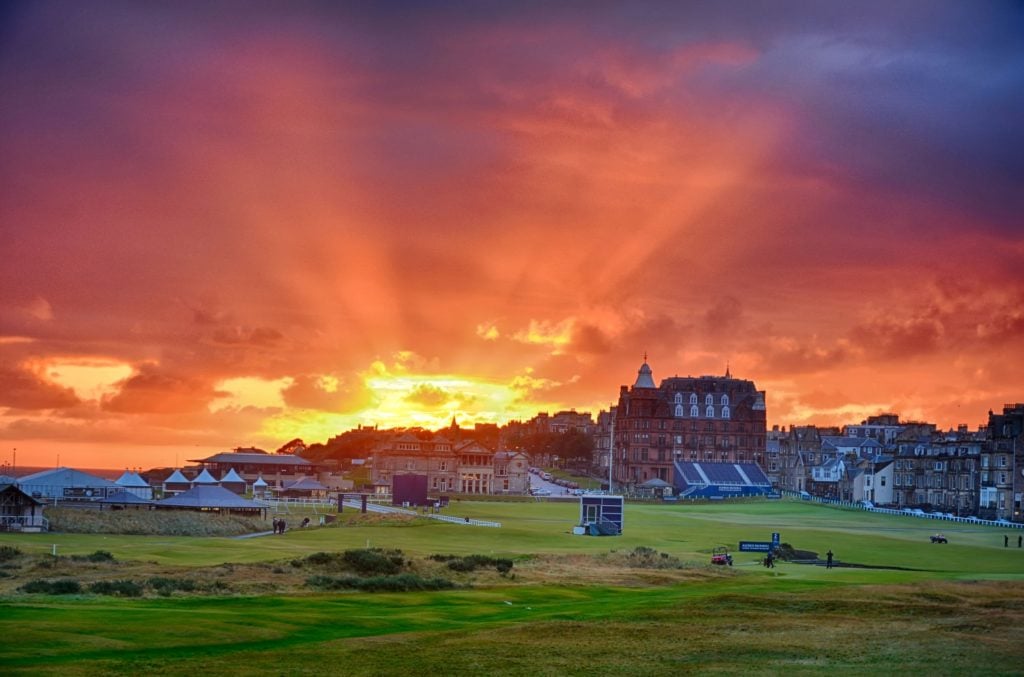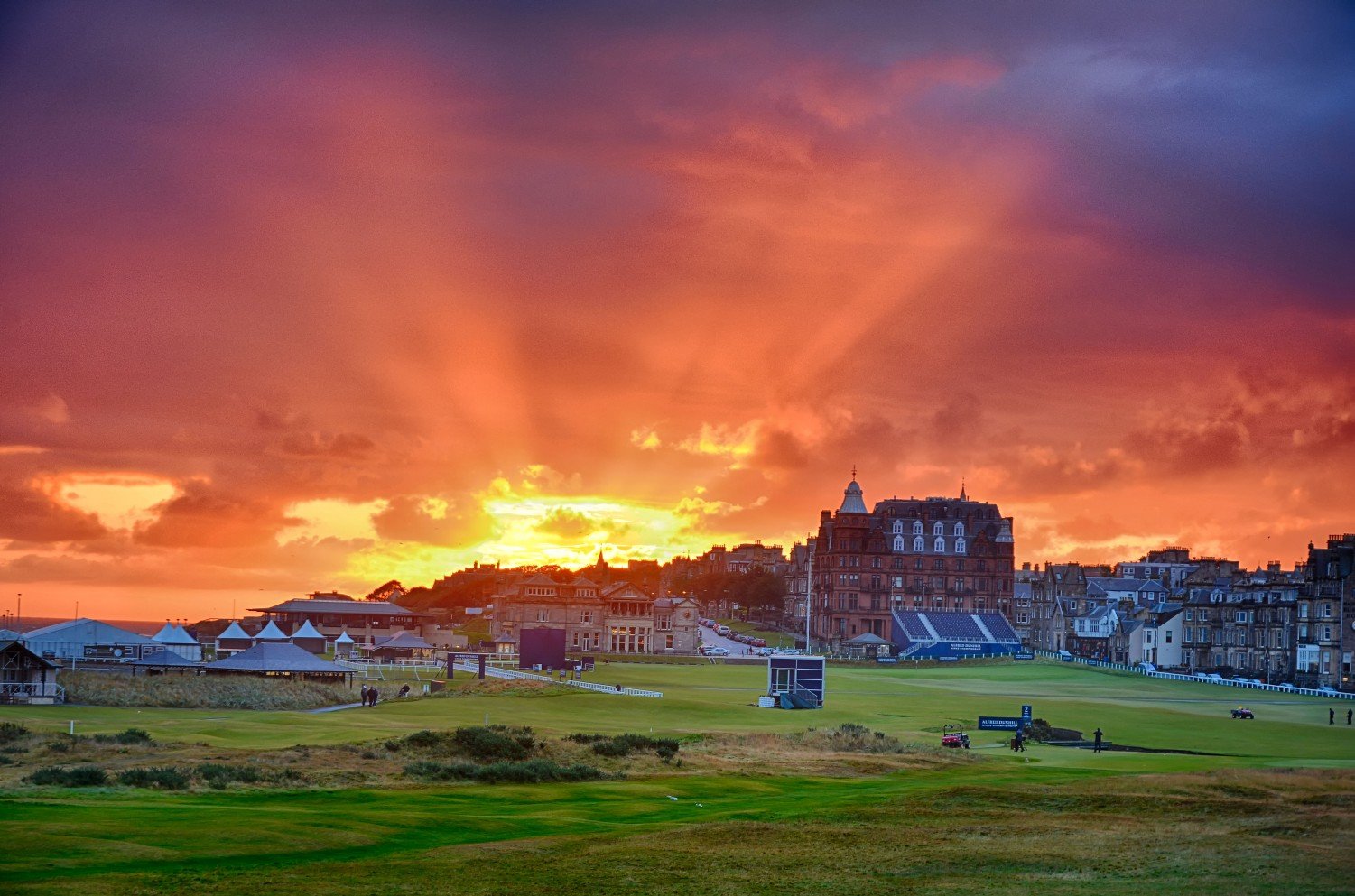 12) Attract Copywriting Job Offers
Blog posts allow you to demonstrate your skill and knowledge of a subject. People may stumble upon your blog and offer you a job to guest post on their blog, or speak at an event. Maintaining a blog positions you as an expert on a topic. 
Many people who start blogs will end up with offers from clients who need web copy either in the form of blogs or newsletters. 
As you can see, blogging helps you to develop many, useful skills. It gproduces lots of opportunities to connect with people and gives you a chance to monetize your efforts if you choose to do so. So, what are you waiting for? Stat your blog today!