The biggest challenge that every freelancer faces is rejection. Too often the freelancers will set out to get online freelancer jobs and they'll get rejected. Ten or twenty rejection letters later and they call it quits. 
I know. I quit many times before landing my first freelancing gig. 
So, what changed for me? I invested in a course and started listening non-stop to ThinkRightNow's Setting and Achieving Goals. With a monetary investment and a more positive mental attitude, I set myself up for success. 
Handling Rejection 
"We all learn lessons in life. Some stick, some don't. I have always learned more from rejection and failure than from acceptance and success." –  Henry Rollins
During the Freelancer course that I took, I discovered that this is one of the most common freelancer problems. People get discouraged far too quickly. The remedy is to set the right expectations. 
If you are sending out cold emails, you will only get about a 10% response rate. Once you have that expectation in mind, then you will be happy that you get that one response out of ten even if it is a rejection. You'll increase the number of cold emails that you send out. 
Adjusting your expectations is quite helpful as a freelancer. Another helpful thing to do is to track your progress. I personally made it a goal to take action every day. I sent out 2-3 proposals everyday until I landed my first writing gig. 
Creating the routine and following through each day helped me immensely. I was able to land my first paying blogging job within a month. A month later, I had my next client.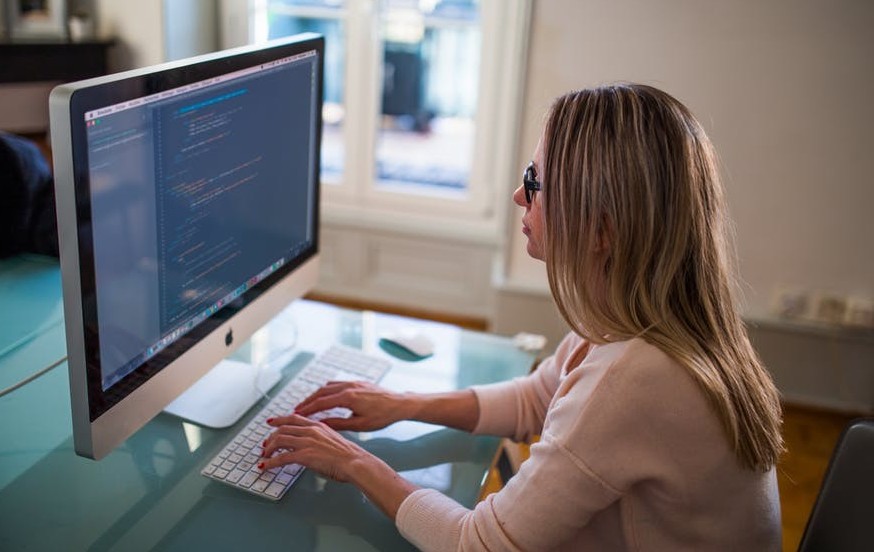 Organization for Getting Freelancer Jobs
"Once you have a clear picture of your priorities – that is your values, goals and high leverage activities, organize around them." – Stephen Covey

While a daily routine helped me to land my clients. One of the most important things as a freelancer getting jobs is to track your progress. You'll want to create a spreadsheet of your daily activities and the results that you achieve from them. If you find that you're not getting results from the emails that you're sending out, you may want to tweak the emails. 
Google sheets is the easiest way to track your job finding efforts. It is easily accessible online and from your iphone. Updating your charts can be done quickly from anywhere. 
The information that you should include is the number of prospects that you contacted that week, the interested responses and the customers that you obtained from those efforts. You can calculate the response rate and determine if the email that you are sending out is effective. 
Your spreadsheet can let you know which channels of getting clients were the most productive. It can help you identify which activities were the most useful for obtaining leads. When you know which activies are the best for you, you can organize your day so that you ensure that you complete those tasks each day. 
Cold Email Template for Getting Freelancer Jobs
Here's a sample for a cold email that you can send out. Sending out about five of these per day can help you to fill up you freelancing pipeline. Within a few weeks, you'll have prospects contact you regarding freelancing jobs. 
Hi (insert busines owner's name), 
I discovered your company through (job posting site). I see that you're in the early stages of growing your business. 
(Insert some sentences about your relevant prior experience in the industry or attach a targeted writing sample.)
Helpful, long form, easy-to-rank content blog posts can help move your customers down the "customer journey." This can help you get more traffic and leads to your website. This will increase sales and profits. I can help you craft that content.
We can discuss the details later. I wanted to see if this was something that you would be interested in. If so, I will be send you some specific ideas of how I can help.
We can discuss these ideas over the phone next week if you're available. 
Thanks for your time,
(Your name)
Conclusion
You can avoid the common freelancer problem of getting discouraged from the rejection that you'll receive through adjusting expectations, consistent efforts and documenting your results. This will help you to track your progress and discover where your problems may be in converting clients.  Consistent efforts will get you where you want to be with freelancing. Don't allow the most common problem of rejection allow you to get discouraged. 
"You need to develop, somehow, a huge amount of faith and confidence in yourself, because there's a lot of rejection throughout life and you have to believe in yourself more than anyone else." – Stephen Collins