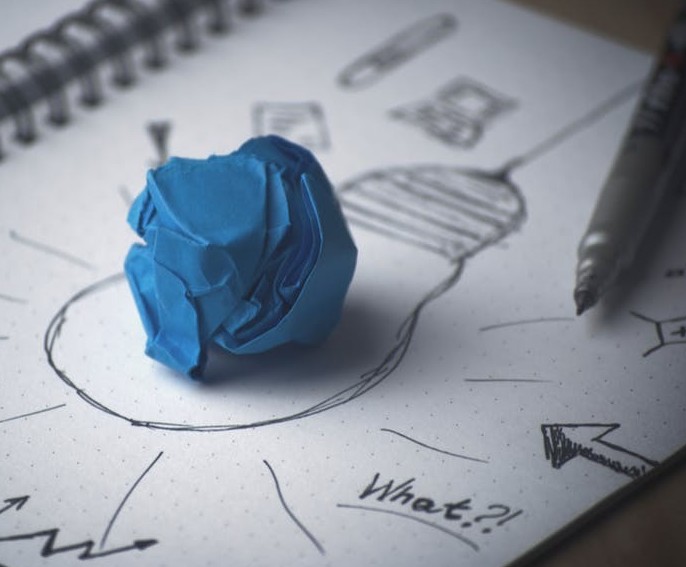 When people get started in online affiliate content marketing the first thing that they should do is choose a niche. You want to know what you are going to be promoting. You will be creating content around a certain subject or specific topic that will help you earn money. What many people fail to do is pick a niche market that will be profitable for them. 
Brainstorm Your Interests
Before you simply choose a product to promote, you will want to write down at least 20 things that you are interested in learning or know enough about to write about. Content marketing requires you to be interested enough in the topic to write or create videos about it. I have made the mistake too many times where I selected a topic that was relevant to me, but I wasn't interested enough in it to talk about it every day and share ideas about it. I wrote a book on the subject of epilepsy. I make money off of it, but the niche doesn't interest me. I'm not interested in traditional treatments and I didn't want to spend all my time thinking about how epilepsy has impacted my life. When I switched to the ketogenic diet, which is a holistic method of treating epilepsy, I discovered that I could create recipes, share with people who didn't have epilepsy, take pictures of my food. I had a lot more excitement about food than I did about seizures. One reason for this may have been because I was unconscious during a seizure and couldn't really describe it to anyone very well! 
Research the Niches
After you have a list of 20 topics that you are interested in learning more about, you'll want to narrow it down to about five to research. Select the five that you are most interested in learning about because after you are done writing on your current knowledge, you'll be learning more about the niche in order to produce content.
You will want to find out which topic gets searches each month. You will want to find out how many searches your niche is receiving and how competitive this niche is going to be. Ideally, you are looking for a niche market that has relatively little competition that gets a good amount of searches per month. In the keyword research, you'll want to find a keyword that has over 100 searches per month with competition of less than 100 as a general guideline.
I have been using the Wealthy Affiliate keyword research tool to do my research for products and keywords online. Jaaxy offers 30 free searches, which can get you a good head start on finding a niche market that is right for you.  
Narrow Down Your Selection
After you've picked your top five, you'll want to narrow it down to your top pick. This can be whichever one you feel most drawn to writing about. You can also look at the competition and the social media groups that produce content on these topics. Google some of the keywords and see what your competition is doing. 
Find Niche Products that Are Relevant
 Every niche is going to have products that you can promote and are relevant to their market. Whether you can find the products or make the connection between your niche market and your product is going to determine whether you'll make money off of the niche. 
Keep informed about your niche. Discover what are the problems that the people in your niche are facing? What do they want solved? For people in fitness, they want to know how to lose weight. Moms are looking for solutions with raising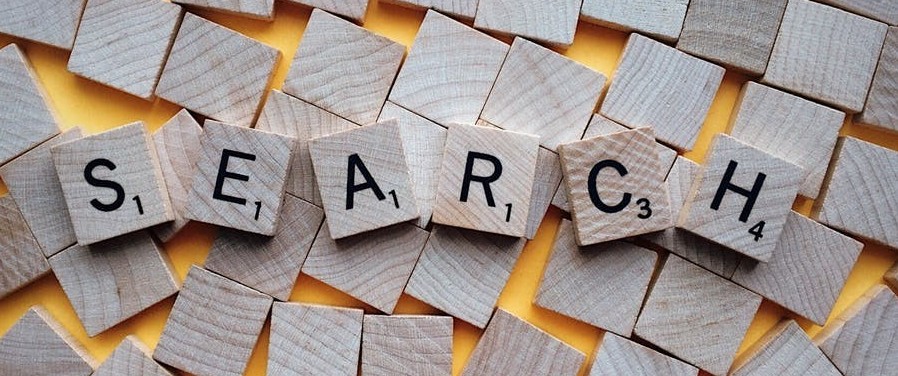 kids, discipline issues, time saving and money saving ideas. 
You may have to sit down and brainstorm for ideas on products that relate to your niche market. Another thing that you can do is borrow from your competition to generate ideas and product reviews for content. Joining groups that your niche market is involved in will help you to stay on top of what is going on in the niche, what products are being recommended and what advice is being given. 
The Perfect Niche Market for You
There is no perfect niche market! Don't get caught up in the idea that you selected a good one or a bad one. There are ways to monetize any market. The perfect niche market for you is going to be one that you can be disciplined enough to write or create videos about and share those videos online. You'll discover that it gets easier and easier to create content when you are interested in the topic and getting feedback from other people. 
One of the great things that I discovered about sticking with my niche market in the Wealthy Affiliate program was that I could get comments and site feedback from other members by providing some comments and site feedback to other people. This was very helpful because the members are often very encouraging and positive when pointing out your mistakes. The corrective feedback can be vital to your success in internet marketing. It can help you avoid some of the pitfalls of internet marketing, stay relevant to your niche and stay excited about your niche. It can take a few months to see results when you are doing affiliate marketing. Having that base of support is extremely helpful!