Copywriting is one of the most profitable writing careers that you can get into. Writing sales letters and sales copy will put money in your pocket because it generates sales and profit for the companies that you choose to work for. Other forms of writing can serve to inform or entertain. Sales creates an income stream.
Therefore, I think it is important for everyone who considers themselves a writer to learn copy writing. So, what do you do if you have no experience as a copywriter?
Study Sales Letters You Receive
The first thing that you'll do is start to collect the "junk" mail that is being sent to you and reading through it. Does it speak to you? Does it pique your interest or do you want to toss it in the garbage?
For the mailers that grab your attention, you'll want to save them and organize them. You may want to highlight the things that are so enticing that you want to purchase the product.
This will be the start of your "swipe" file.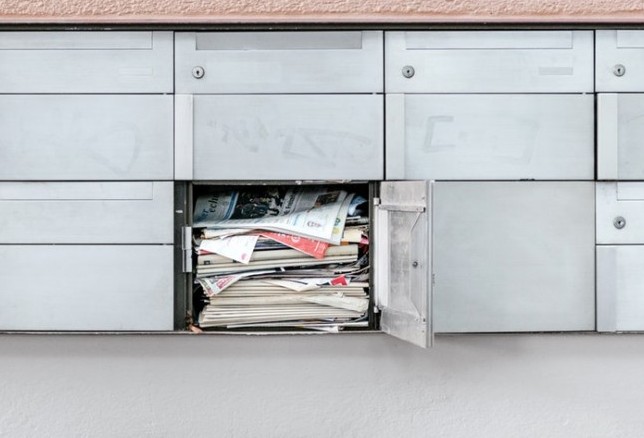 Sign Up for Online Newsletters
You may want to get a free email address specifically for online newsletters and sales pitches. Sign up for a few of the industry newsletters that you think you may want to write for.
Check this inbox every day and take note of what headlines are screaming for you to open them and which ones are falling flat and headed towards the delete button.
For the ones that you love, you can create an online folder to keep these in and refer to them in the future.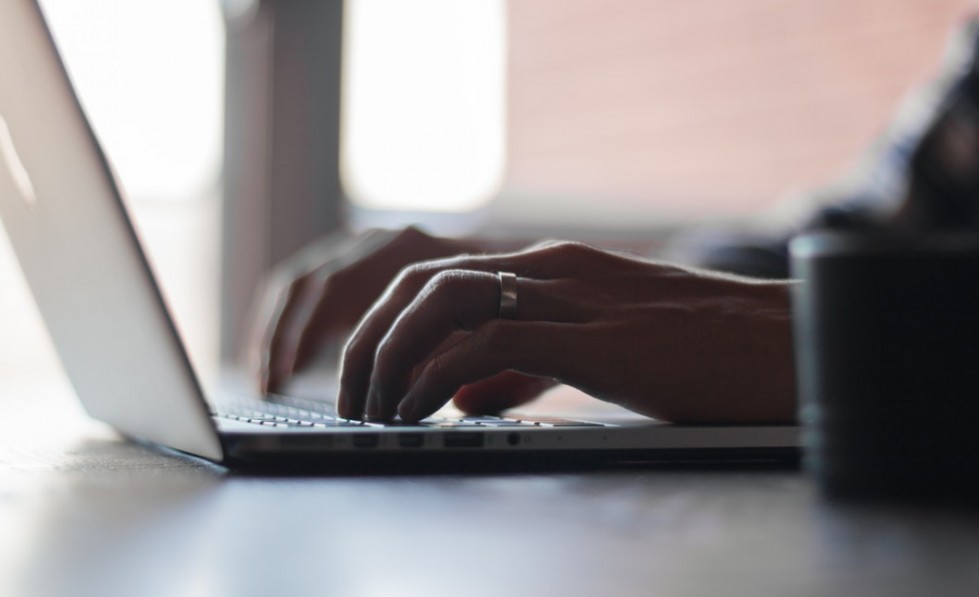 Practice Writing Daily
Since you have no experience, the best way to gain experience is simply to start writing sales copy. Don't worry about having a job just yet. Write sales copy for companies and industries that you find interesting. Refine your craft.
Once you have written some sales letters, share your writing with friends and family to get feedback. You can join online forums, such as AWAI and reddit copywriting forums to request feedback. Even members of Wealthy Affiliate have great sales copy techniques and can give you some excellent feedback.
Copy Successful Sales Letters


One of the most popular exercises for ingraining effective copy into your brain is to copy it by hand. In one of the copy writing courses that I took, I copied successful sales letters three times, read them aloud three times and highlighted the powerful words and phrases that led me to the call to action.
While this task may seem boring and tedious at first, you will start to discover that your writing soon starts to sound a bit like other successful copywriters. You'll quickly start to use similar sales copy and techniques. Writing successful copy will become more natural for you as you practice this simple copy writing exercise.

Networking and Job Boards
Now that you have created a foundation for sales copy, you're ready to approach companies and pitch them your copy writing freelancing services.
There are a few job boards that I recommend – LinkedIn.com and Angellist.com. LinkedIn has some job postings that you can apply to. Angellist.com is a great resource of start up companies. Many of them are looking for content creators or marketers. They are often open to trying out someone who has little to no experience.
When applying to these jobs with no copy writing experience, you should do a good deal of research on the company and its products. You may want to create a sample that is specific to their targeted market. For example, create a sales email that they can use for their multi-vitamin. If it is a hit, they'll hire you again and again. If they don't hire you, you can assume that your copy wasn't compelling and work on refining your craft.