Getting started in copywriting can be difficult when you don't have writing samples and no one knows your name. That is where guest blogging comes into play! Guest blogging can not only help you gain experience, but it can help you to identify some excellent opportunities.
Creating Backlinks to Your Website
Your online website is the perfect place to showcase your blogging and copywriting talent. However, you probably won't be listed on the first page of Google without backlinks to your website. Guest blogging can help you out with that. Most websites will have a biography to credit to the guest blogger. This is where you can add a link back to your website.
Sometimes, you will use your online Google avatar. The link will direct readers back to your website.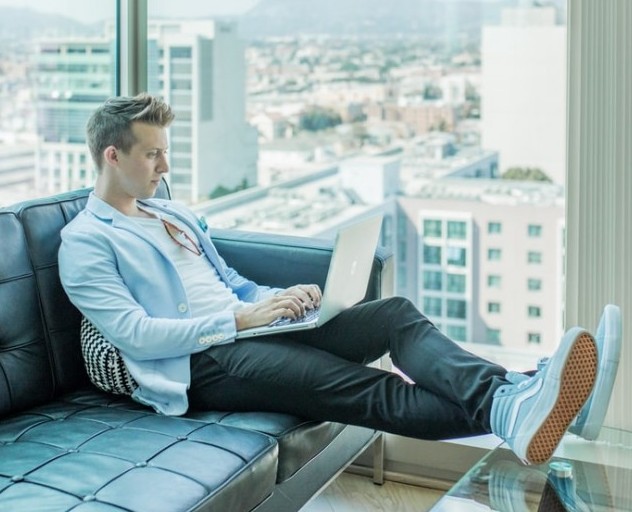 Get Well-Known Within Your Niche
When you start out in copywriting, unless you have been super active in multiple forums across many platforms, most people won't know your name. In business, people like to hire those individuals that they know, like and trust. When people start to see you participating in groups and forums, they will become familiar with you.
As you gain more experience writing for the niche, you may even build a following. This can help you market yourself even more. When you have followers who read your work, you can charge more for your writing knowing that more people will be reading it.
Get Those Necessary Writing Samples
Business owners like to see examples of someone's writing before they hire you to write a blog post. Sometimes they will ask for a test piece when you apply for a position. Other times they want to see that you have been published by other companies.
This will give the companies a feel for what your writing voice sounds like. They can see how well you connect with their audience. When you offer to write a guest blog post, it creates a deadline for you. No longer can you procrastinate creating those needed writing samples for your website! You have a deadline to meet!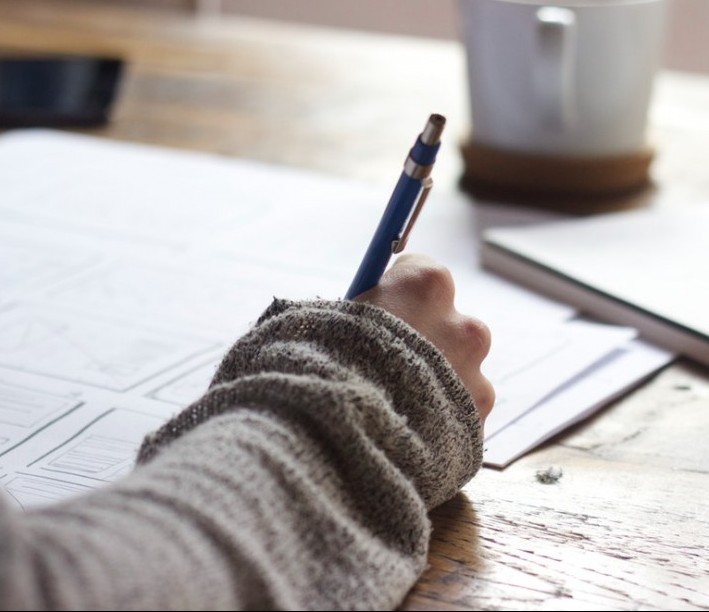 Earn Some Cash With Guest Blogging
Most guest blogging opportunities are not paid, so don't expect to be paid for every guest blog post that you write. However, there are some companies that will compensate you for your well-written and researched blog posts.
Brain, Child
Alaska Parent
Adoptive Families
Family Tree Magazine
Genealogy related articles.
MetroParent
Parenting magazine for families in Southeast Michigan.
The Penny Hoarder
Personal finance website with around 10 million visitors.
Doctor of Credit
For people who need help with their credit.

DailyWorth
Personal finance site for women.

The Motley Fool
Finance website. They offer a chance to work for them for pay.
Elite Personal Finance
Personal finance website focusing on personal loans and credit cards.
Better Homes and Gardens
Focusing on: health, parenting, travel, and education.
Bless This List
Looks for unusual stories to share.
Belt Magazine
General interest magazine focusing on the "Rust Belt" of the United States.
The Kernel
They publish everything from tech to religion.

Gawker Media
Gawker is a news site, and they publish reported stories and essays.
The Mix
They had out daily writing assignments, so submit a pitch.
Eureka Street
Promotes Jesuit spirituality. Topics covered range from the environment to popular culture.
Narratively
Collection of stories on the human condition.
ListVerse
ListVerse is a fun website covering any topic under the sun in a list format.
The Washington Post
Insights from common people on the street. Everyone has a chance if you can write well.
Cracked
Funny and biting articles.
Upworthy
Offers an alternative view on everything from fitness to business.
Conclusion
Guest blogging is a great way to get your foot in the door as a copywriter. Get started today by reaching out to some of the above blogs and pitching story ideas.