Alright everyone, it is confession time. I have been avoiding building a list and email marketing. I loved setting up my website and writing blogs. Email marketing has been a bit intimidating. However, I have decided after watching my sales and traffic take a downturn lately that it is time to master the skill of email marketing. So, today's post is on email marketing for dummies. I'm not even going to pretend that I know everything about email marketing, but I will put my best research skills to use and let you know where I am with my own email marketing.
So let's get started.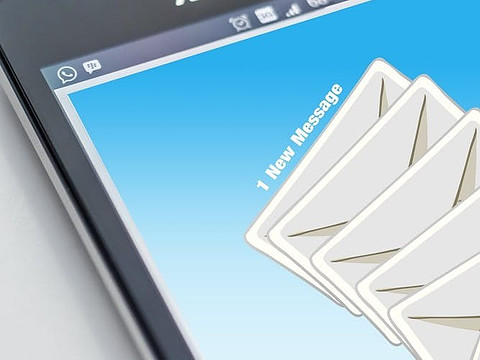 Why Email Marketing?
Email is the number one communication channel for marketers. 91% of consumers check their email on a daily basis. That is higher than any other channel of communication.
You will own your own list. With other social media platforms, your account can be shut down if they don't like your message. It can be demonetized at any time for any reason. However, with email marketing, you build the list and you own it. No one will take those leads away from you. (You do have to do quite a bit more work to build that list and maintain it though!)
Emails convert better. People who purchase products marketed through email spend 138%more than those who don't receive email offers. Email marketing has a return on investment of 3800%. That is massive. If you think social media converts better, think again! The average order value of an email is at least 3X higher than that of social media. Email is definitely the best way to make sales online.
How to Get Started: Sign Up for A Service

First and foremost, you need to sign up for an autoresponder to collect these emails and enable the ability to email your customers and prospects.
There are a plethora of different autoresponders and email marketing companies that you can sign up with. In doing some research on ecommerce apps for an article I was writing, I realized that WooCommerce would integrate with some of the autoresponders.Mailchimp was one that offered a free version and would integrate with the WooCommerce and Shopify apps in case I ever decided to sell drop shipped goods. (Currently, I'm just marketing affiliate products.)
However, when I read the rules for use of MailChimp, I was discouraged from using them. They are not affiliate marketing friendly, so I would not be able to use my affiliate links on that site at least for one industry. It may be possible to use them for my fitness blog. So, I went in search of other free and low cost email services to start building my list and getting the hang of the email marketing techniques. SendGrid.com popped up as a free service that allows up to 100,000 emails per month. There's no way I'm going to send out that many in the next month, so I think they have me covered.
Step 2: Collecting Emails
The most important thing that you need to keep in mind when building your list is that you need the permission from your prospects and customers to send them email. Therefore, buying email lists is a horrible idea.
It is also not recommended to add emails from people's business cards that you collected at conferences. You must have express permission to send them your newsletter. Otherwise, your emails are spam. It doesn't serve your business well to be sending out spam.
Keep in mind that the people who do not opt in to your email list most likely won't buy from you. Sending them emails would be a waste of time. Email marketing is a relationship. The people who want information from you will open your emails.
Once you have an email marketing service, you can start to create an optin form to collect emails.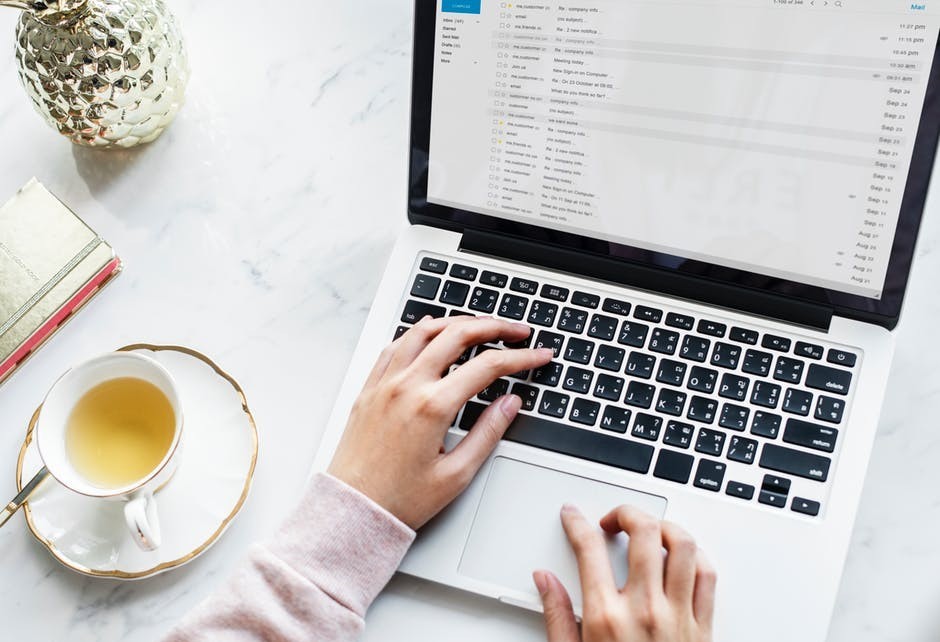 Step 3: Create a Lead Magnet
Most people don't realize that building an email list requires more than simply putting an optin form on their website and hoping that people will sign up. This strategy doesn't really work that well. You need to motivate them with a compelling offer. This is known as a lead magnet.
Some people like to refer to lead magnets as optin bribes. This will be something amazing that you will give away free in exchange for an email address. An email magnet doesn't have to cost you anything to create. Most lead magnets are PDFs, MP3 audio files or videos that you can create yourself at minimal cost. Make sure that it is enticing and something that your target market will want.
Great examples of lead magnets are:
ebooks
cheatsheets of tips and resources
white paper or case study
free webinar
free sample or trial
coupon
The possibilities are endless when it comes to lead magnets.
The lead magnet must provide value at little cost to you, but if you want your lead magnet to shine and be highly effective, here are 5 critical things to consider:
It's easily consumed – Don't deliver a 300 page manifesto when it comes to lead magnets. Your audience will probably not like that. You also may not get much traction.
It's provides the readers with actionable steps – Lead magnets should be tools, skillsets or step-by-step instructions that the consumers can apply.
It creates noticeable improvement – People will continually purchase products and services if they work well. Therefore, your lead magnet must be able to help clients show improvement. This will help to demonstrate value to your audience.
It's relevant – Make sure that your lead magnets are relevant to your target market. To do this, ensure that you understand the problems that your clients face on a daily basis.
It's instant – With technology booming, people expect to receive their lead magnet instantly. People love that instant gratification, so create a lead magnet that can be delivered to them via email.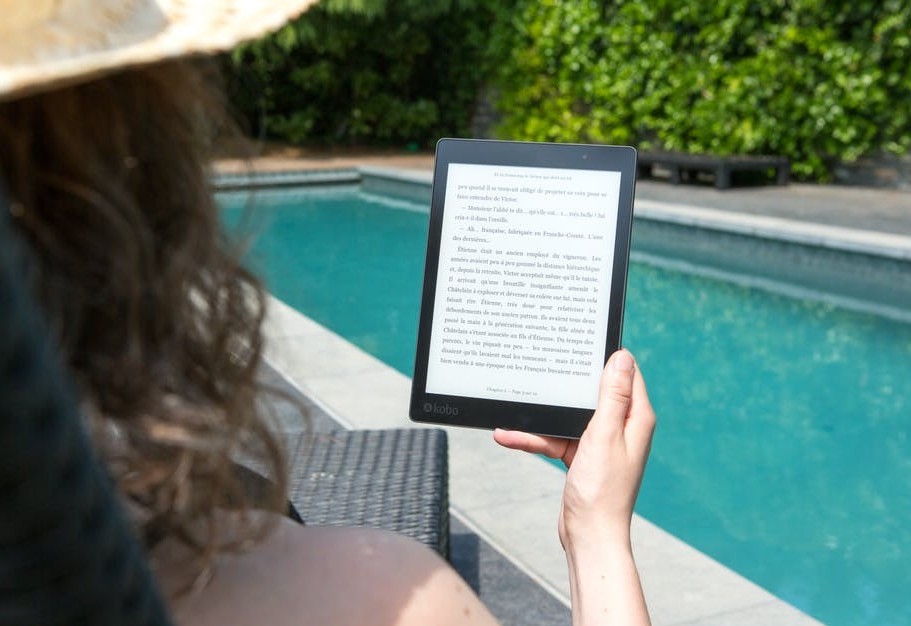 Now, it is time for me to start thinking about creating my own lead magnet. Tell me in the comments below, what type of lead magnets do you prefer?