Bestseller in a Weekend Review
Name: Bestseller in a Weekend
Website: Bestsellerinaweekend.com
Price: $499
Owners: Alicia Dunams
Overall Rank: 91 out of 100
Bestseller in a Weekend Product Overview
Alicia Dunams has a wonderful 3 day course for learning how to write a bestseller in a short amount of time. If you are really focused, you can get it done during the weekend. She goes over how to select a title and a niche in order to get sales to your website.
The Good & the Bad
The Good: Very effective at getting you over your excuses!
PRO #1: Alicia helps you understand how to put together a bestselling book. She gives you the online strategies that you need to market your book and helps you understand why a book will sell or won't sell.
PRO #2: Alicia has you engage with a book writing community. The benefit of this is that you gain the insight of other authors.
PRO #3: Setting tight deadlines. Alicia has you set tight deadlines and take action along with other authors. This helps you put something together that you can publish within the weekend. It is a very effective method of getting your message out!
The Bad: The book can feel rushed. It is imperfect.
CON #1: The book that I wrote through bestseller in a weekend has earned me a consistent residual income, however, it isn't my best writing.
CON #2: It feels a bit rushed.
Who is Bestseller in a Weekend For?
Alicia Dunams' Bestseller in a Weekend is geared toward non-fiction writers with a message. It is ideal for small business owners who are wanting to expand their message and their exposure. During her course, Alicia reviews the strategies that small business owners can use to obtain clients from their book. Writing a book helps you to gain exposure and it is a great way to
Bestseller in a WeekendTools & Training
The training for Bestseller in a weekend is live. Alicia Dunams has weekends scheduled throughout the year where she teaches her students live and challenges them to meet writing and researching tasks. The training is over the internet, however, she has started doing some in person book writing courses. It is very exciting.
Bestseller in a Weekend Support
Alicia does have a very responsive support staff and she is available to answer questions during the 3 day weekend course. After the course, she allows the participants to ask her questions via her facebook group.
Bestseller in a Weekend Price
The cost of her course seemed expensive to me at first. I was pinching pennies because I didn't know if I could write a book. However, the benefits of having a passive income stream and the confidence to write other books has been well worth it. I loved interacting with other authors that are getting their message out there.
The value that you receive from attending and participating in Bestseller in a weekend is priceless. I definitely felt like I got my money's worth at the end of the weekend.
My Final Opinion of Bestseller in a Weekend
Excellent! Bestseller in a weekend helps the people who have been toying with authoring a book get thier rear in gear and write! Not only that, but the book marketing strategies are very helpful to new authors and those people who are using the internet to get their message out there!
Bestseller in a Weekend at a Glance…
Name: Bestseller in a Weekend
Website: Bestsellerinaweekend.com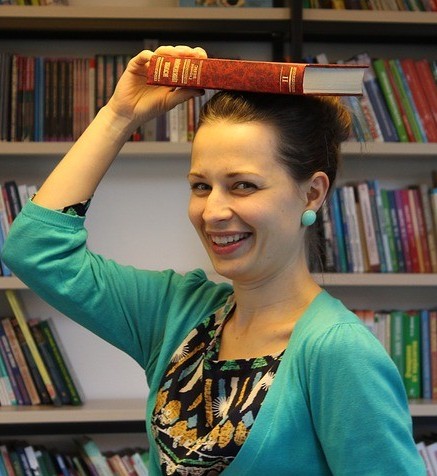 Owners: Alicia Dunams
Price: $499
Overall Scam Rank: 91 out of 100
VERDICT: LEGIT! This is an awesome experience and a wonderful way to network and connect with other authors and aspiring authors. We helped each other get our content out there and sold books!