There is no age limit to being a business owner. If you have a great idea and want to turn it into something lucrative, you only need the tools to do so. This brief guide can help you develop the tools you need to create a job you'll enjoy, and teach you the benefits of starting your business career so early. So let freelance writer Melinda Curle show you how!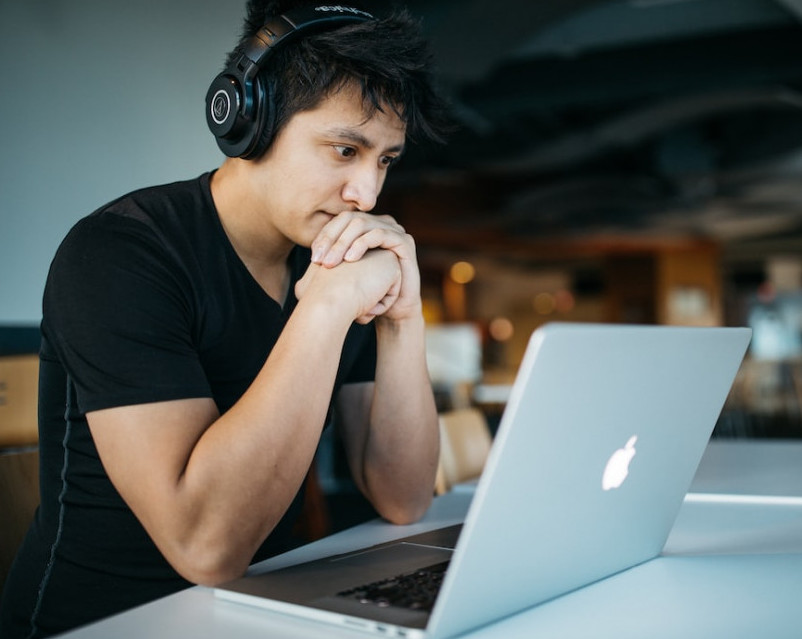 Develop a Simple Business Idea
Start simple with your first business. For example, do you typically do yard work for your parents during the summer? You can start advertising your services, such as mowing and trimming and provide yard services for the entire neighborhood. Most people will hire you for weekly or biweekly services, allowing you to develop a client base and make a steady income. Think of a skill you have and how you could use that to make money.
Understand the Benefits of Starting Your Business
Starting a small business while you are young gives you the chance to learn while the financial stakes are not as high. Being a young entrepreneur gives you the opportunity to learn planning skills and fine-tune your business knowledge. These are real-life skills
you can learn before you graduate high school.
And starting your own business may also give you direction when you attend college as you may choose to earn a business-relevant degree. If you think that you'll want to pursue entrepreneurship long term, then consider pursuing a degree in business management, leadership, or communication. Try this type of coursework to decide what kind of business you want to invest in and what you want your role to be moving forward.
Develop a Business Plan
Once you have a serious idea for a business, you need a business plan. Don't rush through it. Think it through carefully, and you'll better understand what you want to do with your business when you finish. Your business plan should include an executive summary with your business description and a brief mention of the products or services you intend to provide. Talk about how you intend to fund your business and your financial projections for the future.
If you have an operational business, you'll want to discuss how you will run the business on a daily basis and what staff you may need in the future. Any time you have questions about your next move, you should be able to revert back to this plan.
Decide on Your Business Structure
When starting a business, it is important to consider how you'll structure your business. One good option is to form an LLC, or limited liability company. An LLC has several key advantages that can make it an excellent choice for any business owner. For one thing, its legal structure provides a level of protection from personal liability, ensuring that your personal assets will not be at risk in the event of a lawsuit or other legal issue.
In addition, an LLC can make it easier to raise money for your business by providing investors with certain tax benefits. Furthermore, since your business will be organized as a separate legal entity under an LLC, you will have greater flexibility when it comes to managing and running your company.
Try Out Your Business Options
When you start a business as a teenager, you'll learn life lessons along the way. If your business fails, treat it as a learning opportunity before starting your next venture. By the time you are in your mid-20s, you'll be well ahead of the learning curve. So take the time to learn how to form your business and write a business plan, and use these experiences to determine if a business degree might be right for you after graduation.
Guest post by: Lexie Dy